EVENT PLANNING AND IMPLEMENTATION
The right company event
at the right time
An event, whether a convention, a congress, a conference or a "simple" meeting, should be nothing less than what the term in its Latin origin ("eventus") already says, a happening. It is about "captivating" your customers, guests or visitors for the moment. If you do this correctly, you can achieve a lasting effect, which brings us to the next Latin term, "effectus"- the effect.
It does not always have to be a special "spectacle" (as in the picture above) to achieve a lasting effect. Sometimes it is sufficient to break up habitual thought structures in order to achieve important goals. Take advantage of our expertise and get conceptual advice at: info@sense-events.de. We will tell you what is right for your case.
Right and important at the moment
Online congresses and webinars
The challenge of maintaining a social distance shows that communication has to adapt. Politicians and companies from all industries are moving their meetings to the "cloud". Educational institutions as well as the media, art and culture scene also use the opportunities to work online. It is important to find a system that is safe, intuitive to use and complies with data protection.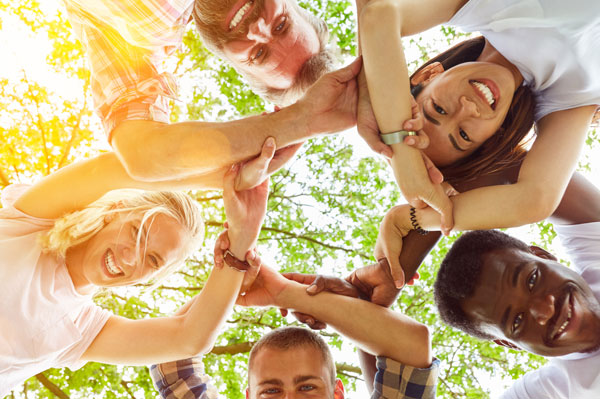 Customized teambuilding concepts to positively influence the motivated cooperation and the working atmosphere.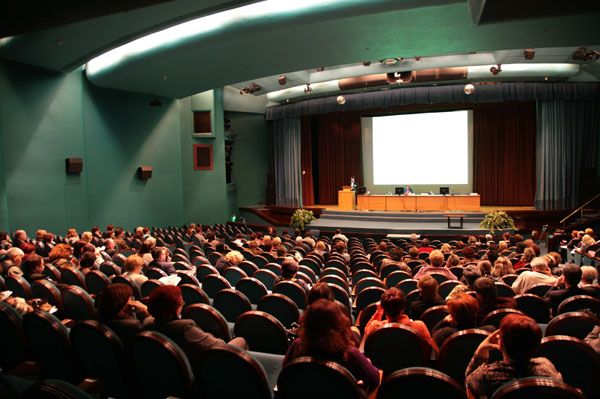 We combine the realization of even the most unusual wishes & requests... with personal support.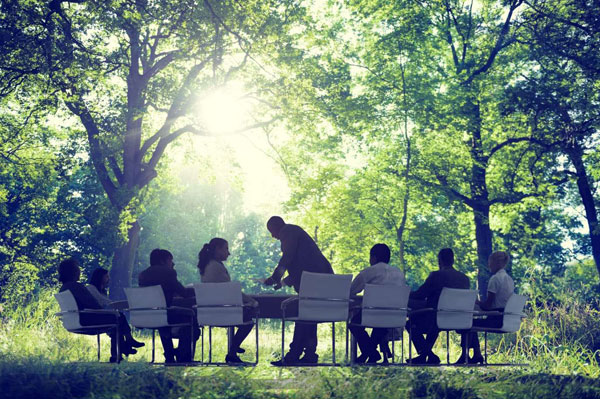 Leave soporific 3 hour round table meetings with bad air and unhealthy drinks behind you ...
Whether Advisory Board, Symposium, Kongress orTagung, for all this we provide you with a customized concept. And of course we will also create your housewarming party, summer party or whatever else you are planning.
Just come towards us!
CONTACT US
We will gladly make you an offer
---
We will answer immediately.